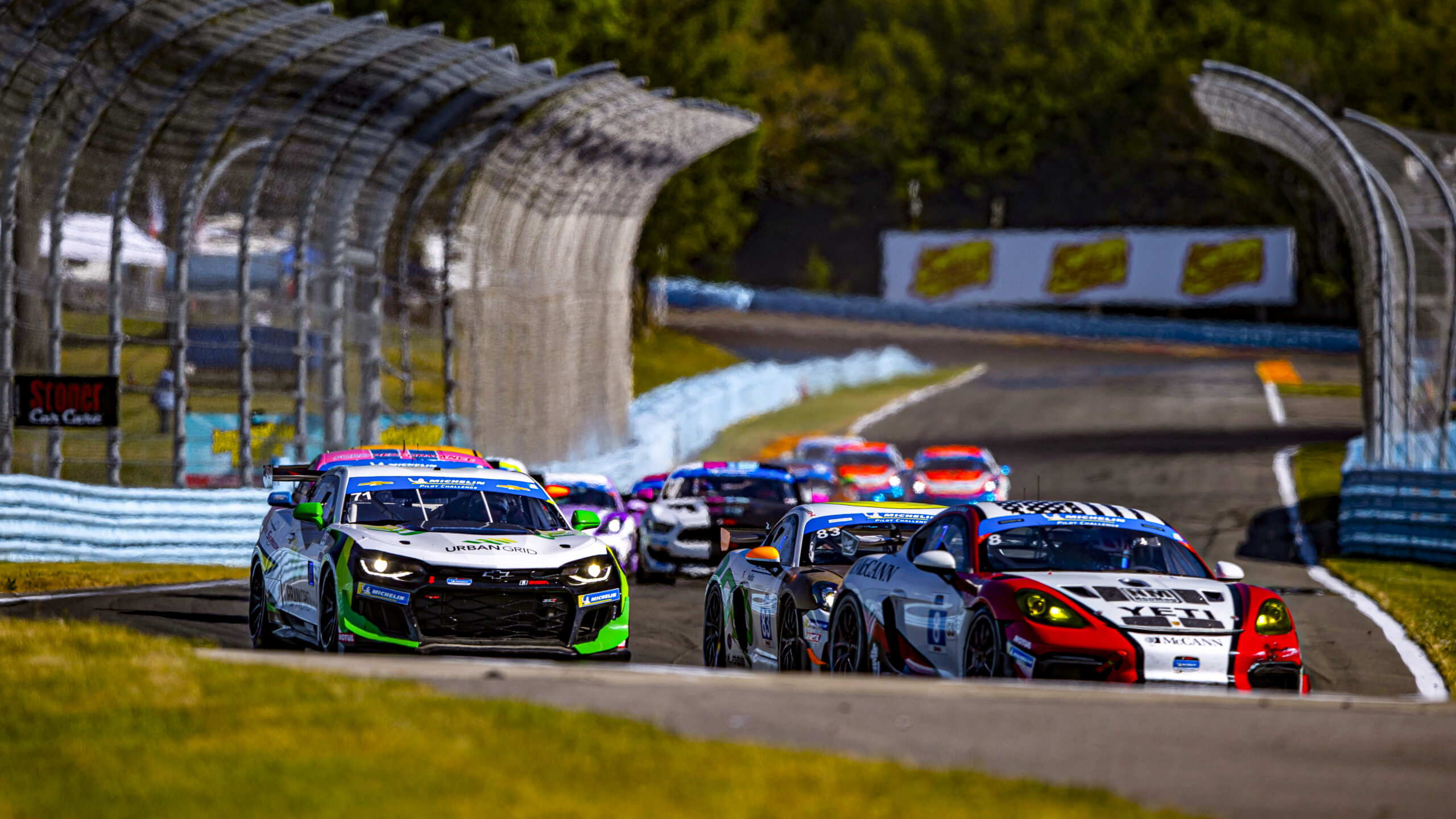 Watkins Glen International Preview
With just four rounds in the first five months of the season, the 2023 IMSA Michelin Plot Challenge switches into high gear with four races in the next six weeks. The first of this intensive Summer stretch is the Sahlen's 120 At The Glen at Watkins Glen International.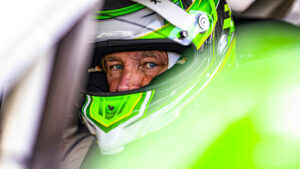 The drivers and crew of the #71 Urban Grid Chevrolet Camaro GT4.R approach this grueling schedule with a great deal of confidence based on a recent history of exceptional results on all of the upcoming tracks.  In 2019, a batting 5th place finish at The Glen, was followed by wins in two of the next three events. Last season the team went one better with fourth place in Upstate New York before winning at Lime Rock Park just two races later.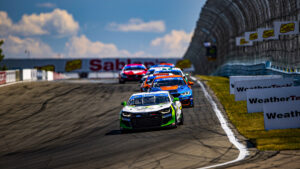 For Rebel Rock Racing Team Principal and Driver, Robin Liddell, the 3.45 miles of tarmac that winds through the Finger Lakes region of Upstate New York, is an exciting prospect. "Watkins Glen International is a track I've always really enjoyed. It's fast and flowing with significant undulation, ingredients that make for a fun circuit. I think our Camaro will go well there, we seem to have reasonable BoP. Having finished fourth here last year, I feel quite positive about where we are with our overall performance, so I'm quite excited about it."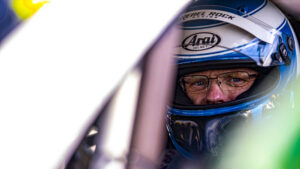 With teammate Frank DePew also competing in the 2023 IMSA VP Racing Challenge, there is a significant logistical strain on the operation with a need to prepare two identical Camaro GT4.R chassis for use on the same weekends. "It's going to be a busy month, two trucks on the road for Canadian Tire Motorsports Park and Lime Rock," explained Liddell. "In addition to all of the upcoming races, we're also testing at Indianapolis on the 14th and 15th of July to prepare for September's race there, so logistically, it's a challenging month for the team."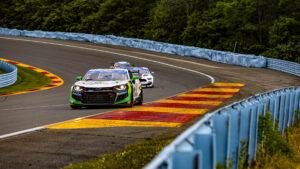 The upcoming schedule of favorable tracks gives Frank DePew much cause for optimism. "I am very much looking forward to the Glen again!  We have generally performed well here, last year I had to pit with a cut tire during my stint and we were still able to come out with a fourth place finish. We are now getting to the tracks where the car really works and we need excellent performances to preserve any hopes of winning a Championship in the final season for our Camaro GT4.R."
Coverage of Saturday afternoon's Sahlen's 120 at The Glen is live on Peacock in the USA at 3:40pm ET. For International viewers without a TV broadcaster, the race can be seen live at IMSA.TV. IMSA Radio will also have non-stop live coverage of the race. For full event coverage please follow Rebel Rock Racing on Twitter at @RebelRockRacing, on Instagram at @rebelrockracing and on Facebook at www.facebook.com/rebelrockracing2.0.