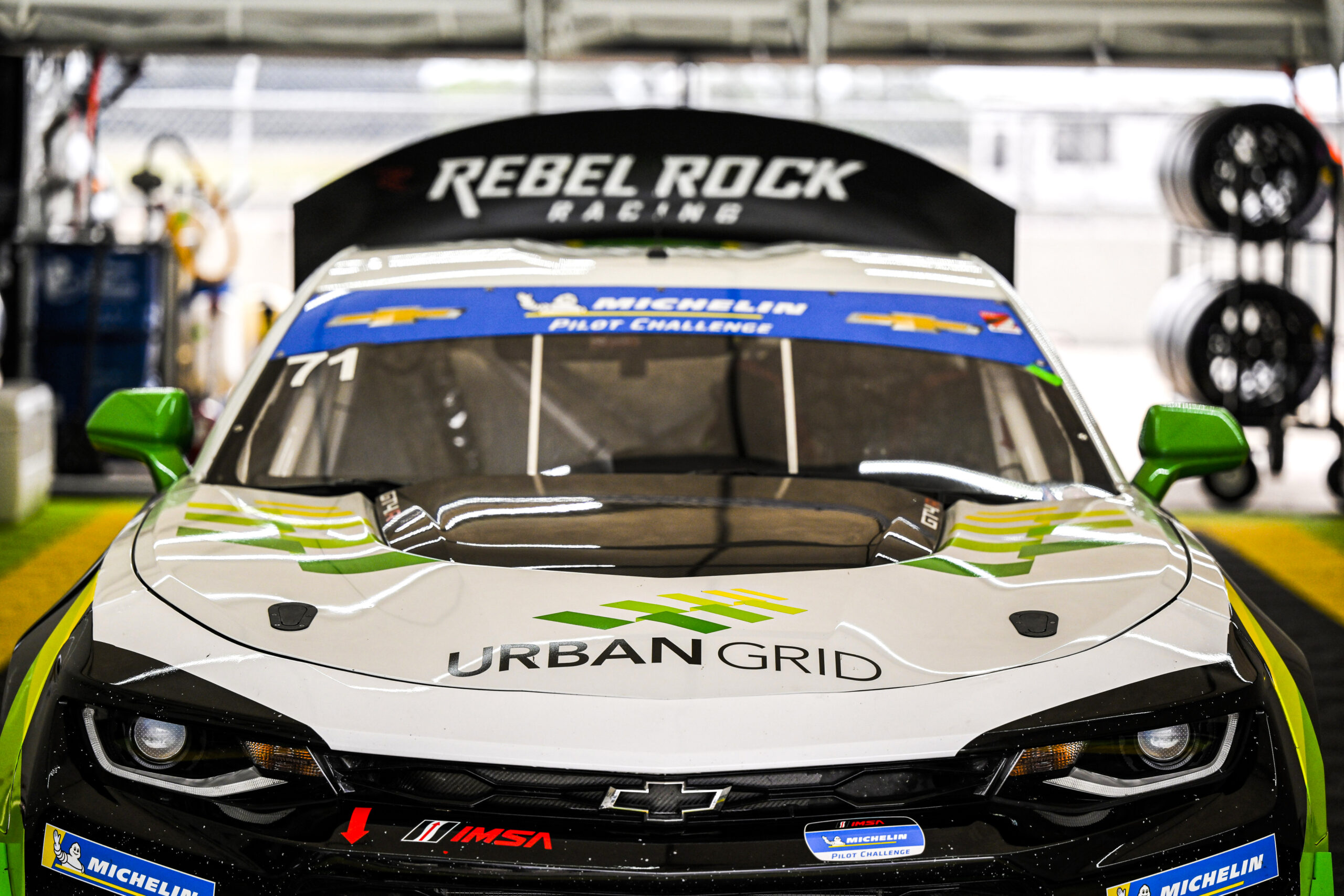 Round 3 Preview – WeatherTech Raceway Laguna Seca
Round 3 of the IMSA Michelin Pilot Challenge at the 2.28 mile, eleven turn WeatherTech Raceway Laguna Seca will give the crew of the #71 Rebel Rock Racing Urban Grid Camaro the opportunity to create some momentum after its excellent third place finish in Round 2 at Sebring International Raceway.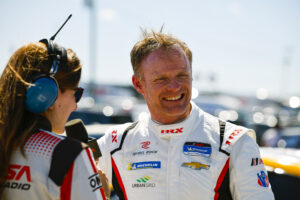 A Top 3 finish on the Monterey Peninsula would be a first for the team who can boast podium finishes at six stops on the IMPC Tour. It would also put the Florida based team right back into the Championship hunt on what is the farewell tour for Chevy's 6.2 Ltr V8.
"We always look forward to racing at Laguna as the circuit is such fun to drive and the overall setting is fantastic. That being said we haven't always had the best of success here with this car for one reason or another," explained Driver and Team Boss, Robin Liddell.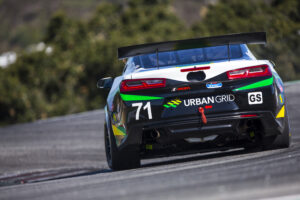 "I think performance wise we will be a little stronger there this year than we have been historically; a combination of our current performance level coupled with some key elements which we have recently learned about the car on lower grip circuits which Laguna undoubtedly is. On the other hand, we will have a new engineer joining us for this event, John Lankes who will be filling in for Charlie (Ping) who is on IndyCar duty that weekend. I'm sure John will do a fine job but it's going to be a big challenge for both him and the team if we are to come away from Laguna with a top result!"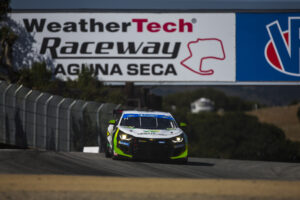 For Team Owner and Liddell's co-driver, Frank DePew, this is the first event of the season which has not been preceded by the IMSA VP Racing SportsCar Challenge. At the first two rounds, DePew has had the luxury of additional track time and race experience as he competes in that series in the team's second Camaro GT4.R. However a successful test last week at the Circuit of the Americas means the driver from Virginia is high on confidence as he heads to the Monterey Peninsula.
"I enjoy driving Laguna, having said that, I have only raced there I believe three times in the past. I am hopeful that I will get up to speed quickly and we will put up the best performance possible this weekend to try to gather as many championship points as possible."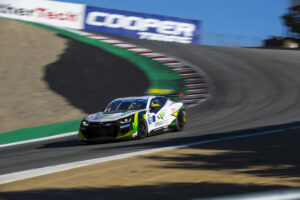 Opening practice for the IMSA Michelin Pilot Challenge at the 2023 MOTUL Course de Monterey begins at 1:25pm ET on Friday, May 12th with the Green Flag falling for the race at 7:30pm ET on Saturday, May 13th.
Coverage of Sunday's race is live on Peacock in the USA. For International viewers without a TV broadcaster, the race can be seen live at IMSA.TV. IMSA Radio will also have non-stop live coverage of the race. For full event coverage please follow Rebel Rock Racing on Twitter at @RebelRockRacing, on Instagram at @rebelrockracing and on Facebook at www.facebook.com/rebelrockracing2.0.