Rebel Rock Racing Optimistic for IMSA Sebring Season finale
SEBRING, FL (9 November 2020) – Rebel Rock Racing is looking to make a strong finish following a challenging 2020 IMSA Michelin Pilot Challenge season on Friday at Sebring International Raceway.
Frank DePew and Robin Liddell will co-drive the No. 71 Urban Grid Chevrolet Camaro GT4.R in the two-hour Alan Jay Automotive Network 120 to end a year that saw them finish on the podium twice at Michelin Raceway Road Atlanta. Joined by endurance specialist Andrew Davis, the pair won the four-hour race in September that was originally scheduled for Watkins Glen, and finished third in a two-hour event during the Motul Petit Le Mans weekend.
But since the initial victory, the team sat out the doubleheader weekend at Mid-Ohio due to an accident in opening practice, and was taken out in the early laps of the most recent race at WeatherTech Raceway Laguna Seca.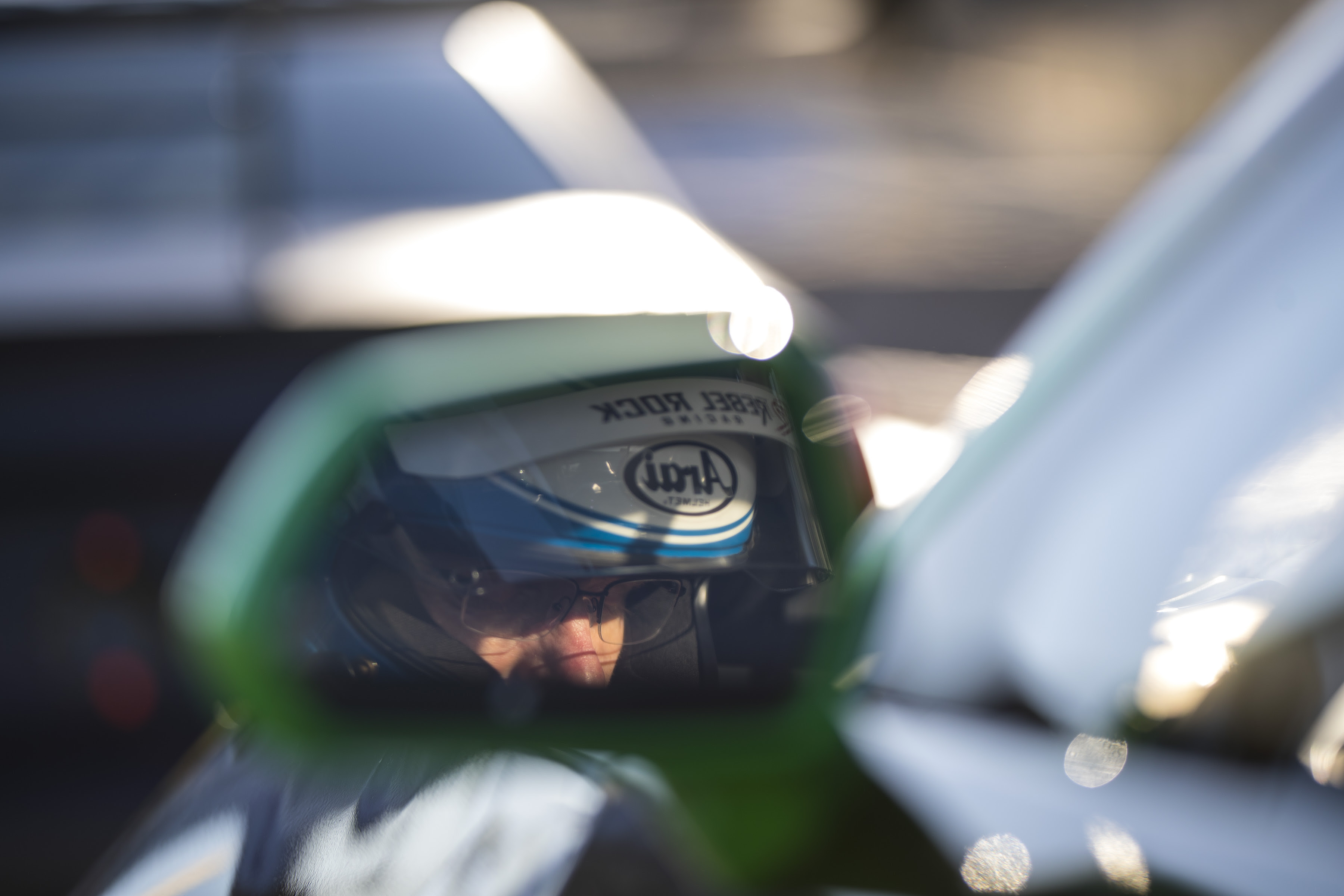 "I think we'll be OK for Sebring," DePew said. "We had quite a bit of work to do on the car after Laguna Seca. We have a good car, and I feel like I'm pretty capable, and Robin is obviously capable, so I'm hoping we can get through this one incident free. I need to maintain my patience and drive well, and turn a good car over to Robin. I think this is another track where we can be optimistic about a good result."
Liddell made Chevrolet history at Sebring when he brought the Camaro Z/28.R to its first victory in the 2014 event.
"Our car always performs well there, and it's one of my 'local' tracks," said the Scottish driver, who doubles as team manager for Rebel Rock Racing, based in nearby DeLand. "I'm staying over in the U.S. due to travel restrictions, so I'll be around the area for a week or so. I always enjoy going to Sebring, especially with this car. We'd like to finish the season on a high, and I think we have a good chance there if we execute well."
DePew has shown promise in his two IMSA starts at the historic circuit, although he was involved in early race incidents both times.
"We like that track, and I think we have the potential to do well there," DePew said. "I've continued to work on my racecraft and I think that could be critical at Sebring. In 2019, I pushed too hard early in the race and created a problem forcing a pass on a competitor in Turn 16. I put the car in a bad position in the race there earlier this year, I tried to make a pass on a GS car in the hairpin, I got by him, but didn't realize there was a TCR car lurking in front of him and I ended up hitting him. At this event, my focus will be  on just hitting my marks, having a good clean run, and hopefully we can get back on top to close out the year."
Michelin Pilot Challenge competitors have two practice sessions on Thursday before qualifying at 5 p.m. (all times ET). The season finale is set to take the green flag for two hours of racing on Friday at 12:05 p.m.