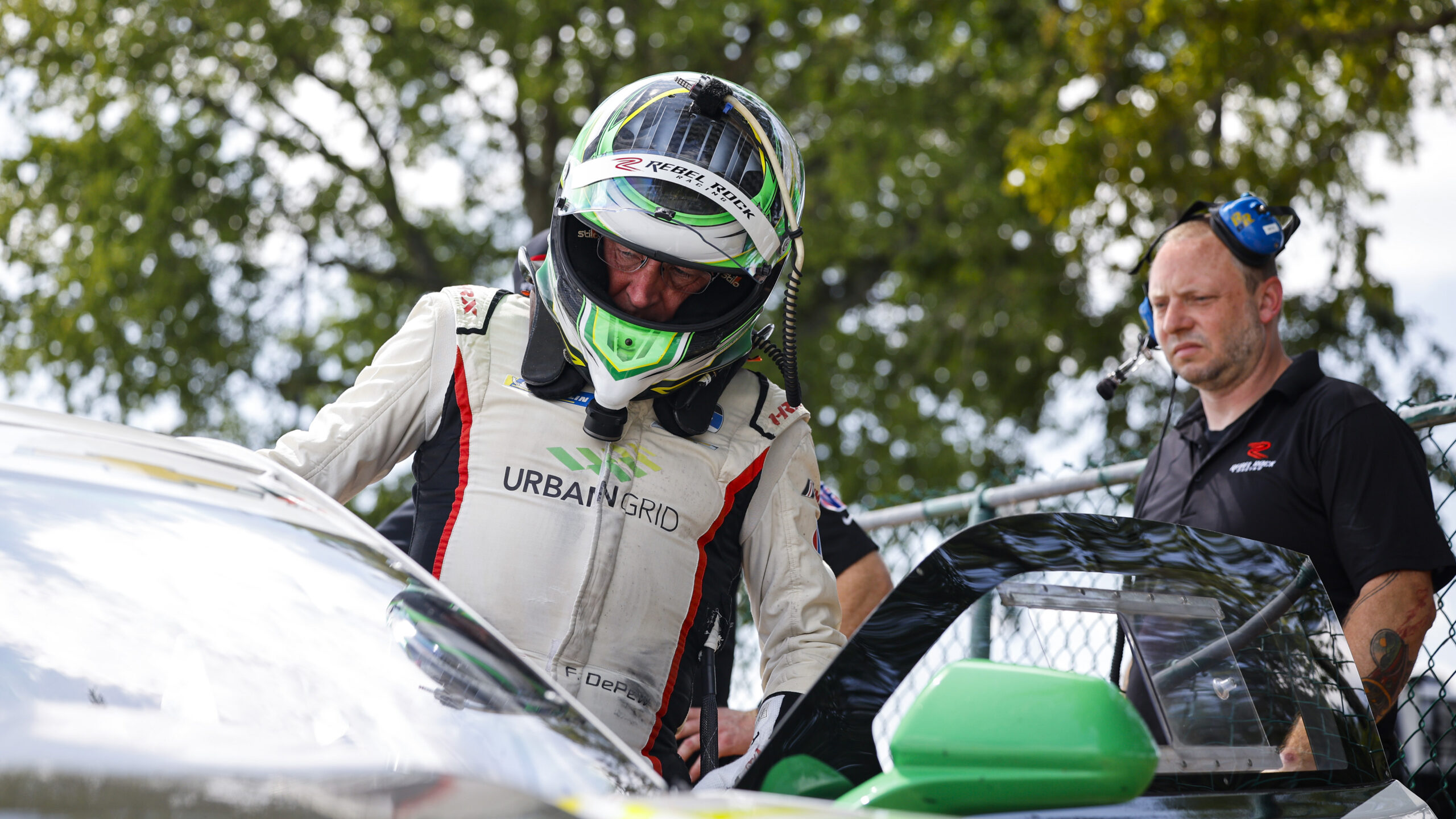 Four Hours and a Yard of Bricks
This Saturday, the Green Flag will fly at Indianapolis Motor Speedway and the IMSA Michelin Pilot Challenge teams will enter new territory as they compete for the first time in a four-hour race at the home of The Greatest Spectacle in Racing. With a 4:30pm start, the teams will race into the evening and take the checkered flag after the sun has set behind the frontstretch grandstand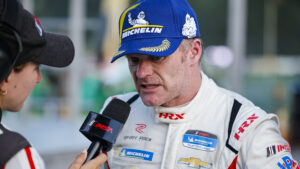 It was once said of former Indianapolis great, Peyton Manning, that the key to facing him was to have a short memory, you either make the play against him or get torched, either way, you move on. This is exactly the mentality that the drivers and crew of the #71 Urban Grid Chevrolet Camaro GT4.R will need to have throughout the ninth round of the 2023 IMPC. By focusing on the job at hand and eliminating all of the extraneous noise the team from Deland, Florida has a shot at a remarkable hat-trick of victories having taken the spoils at both of the most recent rounds at Road America and Virginia International Raceway.
The second endurance race of the season sees the addition of Andrew Davis to the driving lineup. The Atlanta-based driver has a long history with both Liddell and Rebel Rock Racing including a victory at the four-hour event at Michelin Raceway Road Atlanta in September 2020.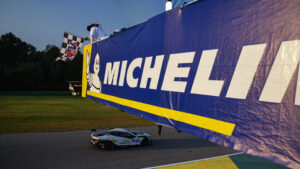 "I feel so grateful for the continued opportunity to join Rebel Rock Racing for the longer IMSA Michelin Pilot Challenge rounds once again," said Davis. "This crew really feels like my racing family, and it's nice to always be welcomed into the program in such a positive manner. It's been fun watching the team perform at such a high level this year. So, I'm excited to get my chance to have another go in the Chevy Camaro GT4.R! I want to thank both Frank and Robin for their unwavering support."
"Indy is mega venue!" enthused driver and Team Manager, Robin Liddell. "The test here in July went well and we can also lean on some of the success we have had here in the past. I won with John Edwards here in the Camaro Z28 and Andrew drove with me when we won there in 2015. The Grand Prix road course is fun to drive and it has got a nice flow about it. Coming off back-to-back wins has been pretty exciting and we all are looking forward to another strong weekend."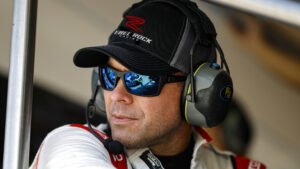 Driver and Rebel Rock Racing Team Owner, Frank DePew is focused on the job at hand but he is buoyed to have additional driving talent on hand this weekend at Indy. "I am very much looking forward to the challenge of racing for four hours at the Indy road course, and super excited to have Andrew Davis joining us again!"
With a successful July test on the 2.439 mile, fourteen-turn IMS Grand Prix Road Course under its belt, the crew will roll the Camaro GT4.R out of the hauler as prepared as it possibly can be armed with valuable data and video footage which should give it even reason to look forward to a successful weekend.
Coverage of Saturday's Indianapolis Motor Speedway 240 is live on Peacock in the USA at 4:30pm ET. For International viewers without a TV broadcaster, the race can be seen live at IMSA.TV. IMSA Radio will also have non-stop live coverage of the race. For full event coverage please follow Rebel Rock Racing on Twitter at @RebelRockRacing, on Instagram at @rebelrockracing and on Facebook at https://www.facebook.com/rebelrockracing2.0.