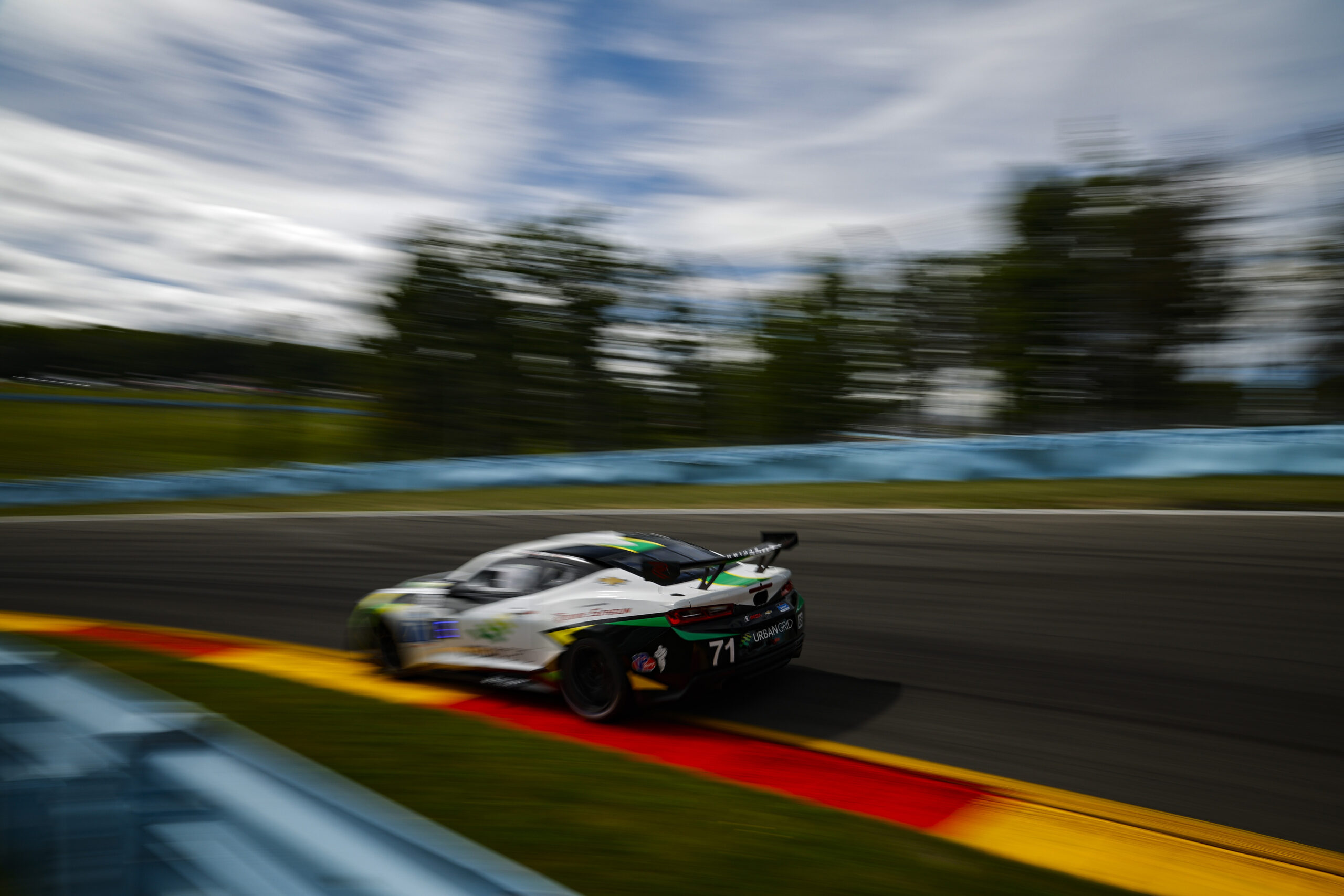 Canadian Tire Motorsport Park Preview
The 2023 IMSA Michelin Pilot Challenge reaches its halfway stage on Saturday as the series heads North across The 49th parallel to Canadian Tire Motorsport Park for the sixth round of the Championship.  
The 2.549 mile layout of Canadian Tire Motorsport Park, East of Toronto, has changed very little since it opened in 1961 and the current layout is almost identical to the one used for the first Canadian Formula 1 Grand Prix in 1967. The genuine old-school feel of the ten turn layout with its high speed corners and significant elevation changes makes it an extremely popular stop on the IMSA calendar.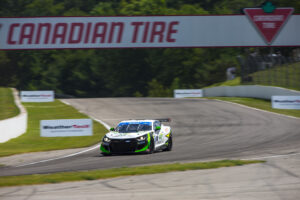 It has additional attraction for the drivers and crew of the #71 Urban Grid Chevrolet Camaro as the track known affectionately as 'Mosport' was the venue of the team's maiden GS win in 2019. A similar result this weekend would help move the Florida-based team back into the title hunt with five rounds remaining.
Despite a frustrating outing two weeks ago at Watkins Glen, when the team's efforts were hampered by an untimely pit closure, Robin Liddell knows the crew and the car have the pace to make the podium here. "We had a strong race here last year but we couldn't quite get on the podium, but it was an encouraging performance. The BOP is good right now and the car was very good at Watkins Glen. So, despite the disappointing finish, the execution levels of the team indicate that we could have a strong result at CTMP".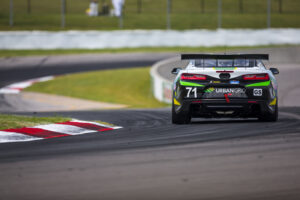 With the return of the IMSA VP Racing Challenge this weekend, Team Owner, Frank DePew, will have the opportunity to maximize his track time as he will be competing in the #72 Urban Grid Camaro GT4.R. Saturday will see the driver from Virginia taking the Green Flag in both cars as the first of the two VP Challenge races will take place prior to the late afternoon's Canadian Tire Motorsport Park 120.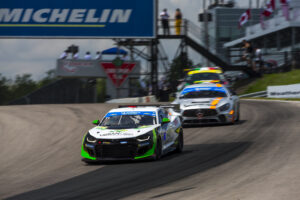 "I am looking forward to Mosport again this year," DePew explained. "I feel that we had a strong outing there last year, and the extra seat time that I will get competing in the VP Challenge gives me an opportunity to put in quite a few more laps between IMPC qualifying and the race.  This extra time in the car definitely helped my lap times at Daytona and Sebring earlier this year."
Coverage of Saturday afternoon's Canadian Tire Motorsport Park 120 is live on Peacock in the USA at 4:00pm ET. For International viewers without a TV broadcaster, the race can be seen live at IMSA.TV. IMSA Radio will also have non-stop live coverage of the race. For full event coverage please follow Rebel Rock Racing on Twitter at @RebelRockRacing, on Instagram at @rebelrockracing and on Facebook at www.facebook.com/rebelrockracing2.0.