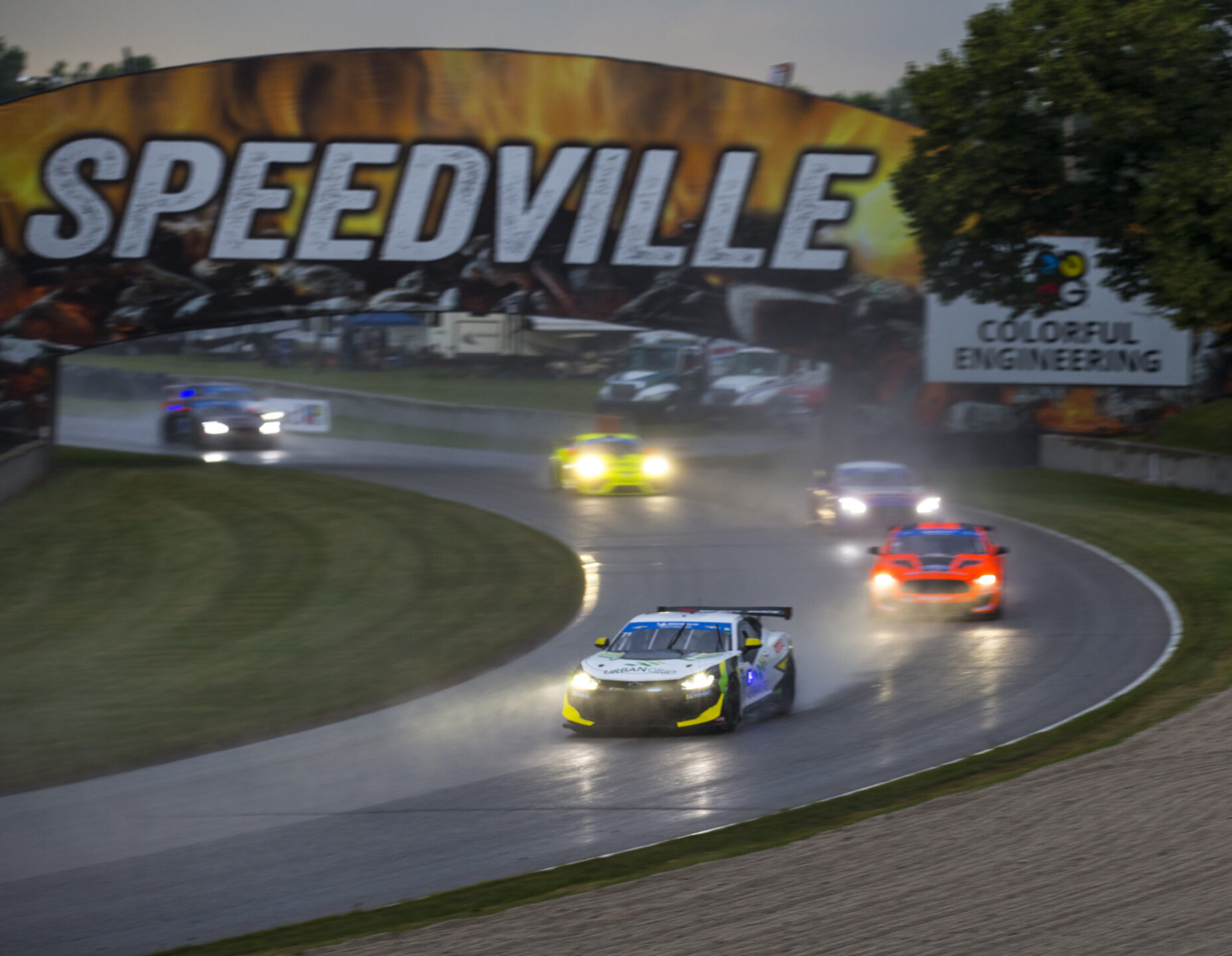 Road America Preview
With four rounds of the IMSA Michelin Pilot Challenge remaining, the Rebel Rock Racing duo of Frank DePew and Robin Liddell sit in eighth place in the Championship standings. If the Pratt and Miller built Chevrolet Camaro GT4.R is to retire from top line competition with a title, a lot of things need to go right for the team from Florida starting with this weekend at Road America.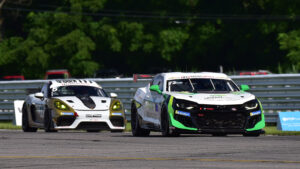 The 4.049 mile, 14-turn track in Wisconsin is among the very best road courses in the World and has been a happy hunting ground for Liddell and Depew. Their incredible victory there in torrential rain in 2019 was so spectacular, they had to make it into a movie! They will almost certainly need to repeat that feat this coming Sunday if they wish to stay in the Championship hunt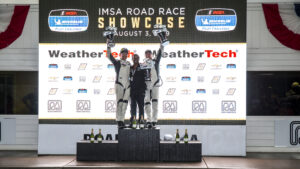 Team owner, Frank DePew, is approaching the weekend with more than a degree of pragmatism. "I am looking forward to Road America and feel we have a good car and the ability to do well there. We are 350 points off the top spot in the standings. I think the Championship leaders will need to falter a bit, but I believe the rest are within our reach."
DePew's teammate, Robin Liddell, echoes his sentiments regarding the chances of winning the title but the Scotsman is insistent that it won't change his or the team's approach to Sunday afternoon's race.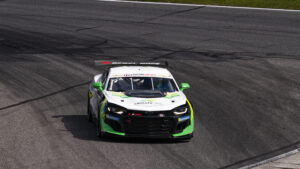 "We could certainly finish in the top three if we have a decent run in the last few races, although I have to say from my point of view my complete motivation is to win every race we enter! The competition is tougher than ever in this series but I'm giving it everything I've got and will continue to do so at every event. I want to win!"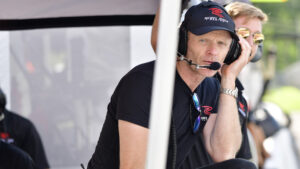 Coverage of Sunday afternoon's Road America 120 is live on Peacock in the USA at 4:00pm ET. For International viewers without a TV broadcaster, the race can be seen live at IMSA.TV. IMSA Radio will also have non-stop live coverage of the race. For full event coverage please follow Rebel Rock Racing on Twitter at @RebelRockRacing, on Instagram at @rebelrockracing and on Facebook at
.